If your anything like me you loosely attempt to keep some semblance of a healthy lifestyle by occasionally sneaking in some of the good food with the bad. Fortunately this is one of those replacements that is much less noticeable than tofu bacon or cauliflower mashed potatoes and for all those who say it tastes the same.....just........no.
But here's an idea that keeps it healthy without sacrificing the flavor, born out of the laziness to avoid having to make turkey burgers and Greek salad.....The Mediterranean Monster.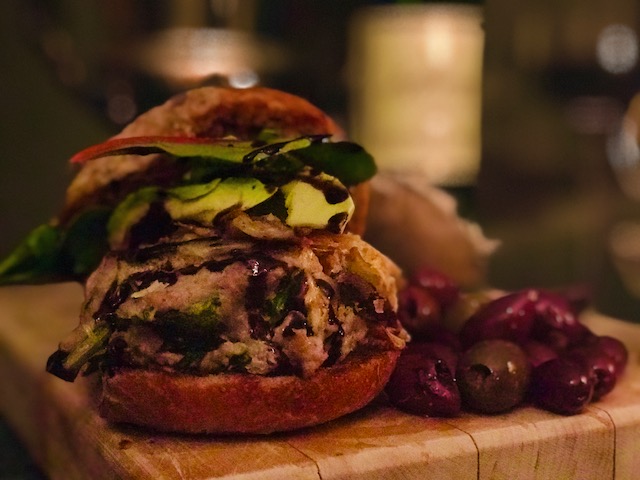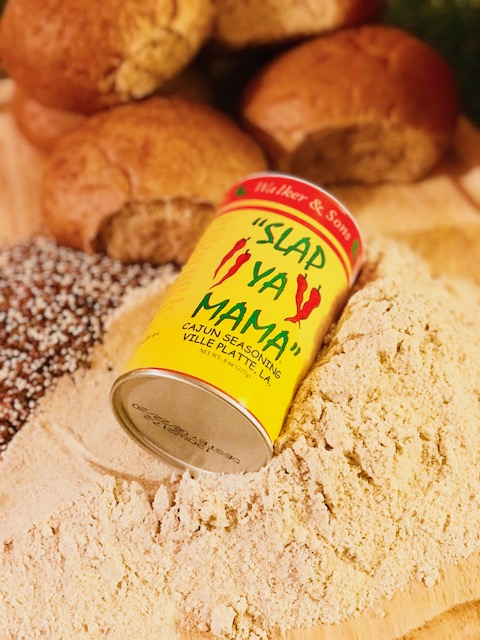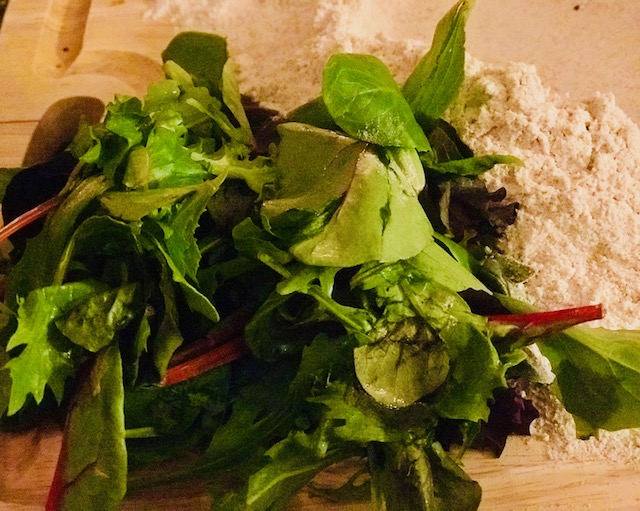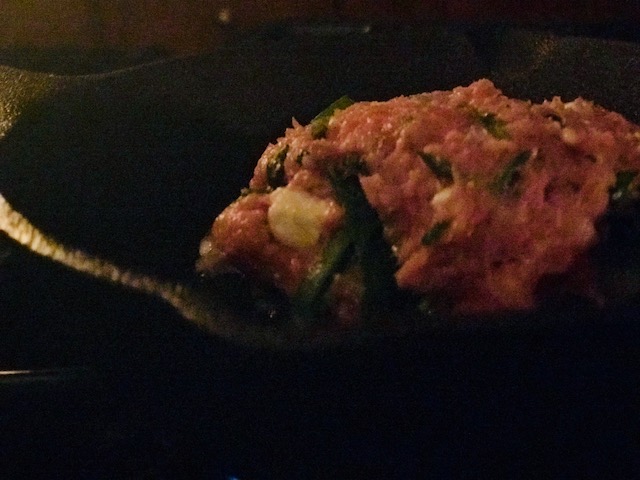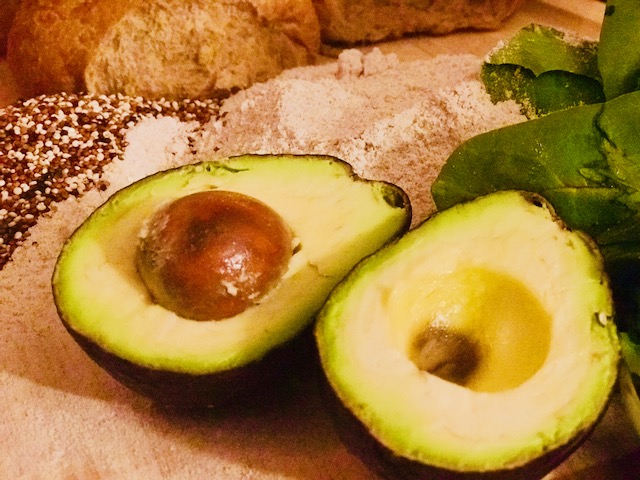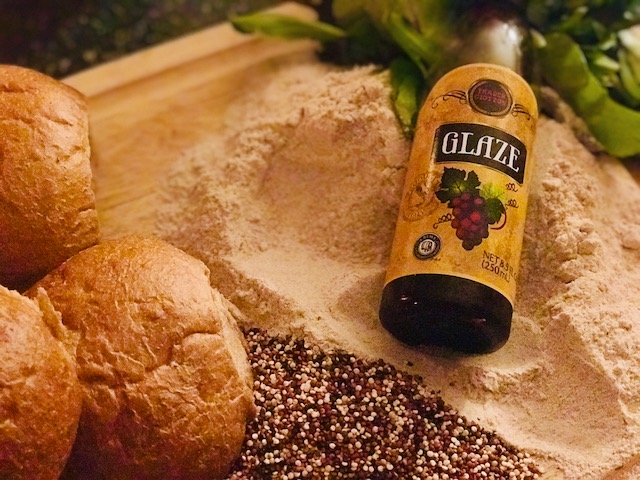 STEP 1: THIS IS THE MOST IMPORTANT STEP!! If you don't want another bland turkey burger you have to have SLAP YA MAMA! Use the entire can if you like, but don't forget it!
(If your not feeling that edgy I recommend about 1TBSP per half pound of ground turkey)
STEP 2:
You're going the mix that divine like seasoning with:
• 1LB Ground Turkey
• 8 Ounces of Feta Cheese
• 16 Ounces of shredded arugula
STEP 3:
The final piece to this and yes it is the SECOND MOST IMPORTANT STEP IN THIS PROCESS:
Drizzle your final product in Balsamic Glaze, vinaigrette is not a substitution and never will be.
Now just sit back and enjoy for the next five minutes until your boss calls with the daily work emergency...
Ingredients:
• 1LB Ground Turkey
• 8 Ounces of Feta Cheese
• 16 Ounces of shredded arugula
• 1 Avocado
• 2 TBSP Slap Ya Mama
• Balsamic Glaze